Getting CCNA certified has been an aspiration of mine for a long time now but something always seems to happen that takes my concentration away from my studies so much so that my time spent studying for the CCNA slowly erodes away until I hit a point where my motivation or confidence is completely shot.  There are a lot of things I would like to learn or study but for me I feel that a CCNA is the best foundation I can give myself before jumping into other topics.  

I've committed to myself that this is the year I get my CCNA with the goal to be ready for the test by mid-June.   I've split my studies into 14 parts with 1 part per week equaling 3 months total.  In the short term I'm pushing myself to finish 2 parts per week so I can be ready for the test sooner but if for some reason I'm not able to do that it won't affect my confidence because I'm still on track for the date I set.
Network Chuck, who's Youtube videos help motivate me to keep learning, recommended to blog or vlog about your CCNA studies.  The commitment to blog about the studies helps keep you on track while re-enforcing what you've learned.
Here's his latest video where he talks about not wasting all of the time we've gained with the shelter in place because of Covid-19.
The resources I'm using to study:
CBT Nuggets CCNA 200-301 video series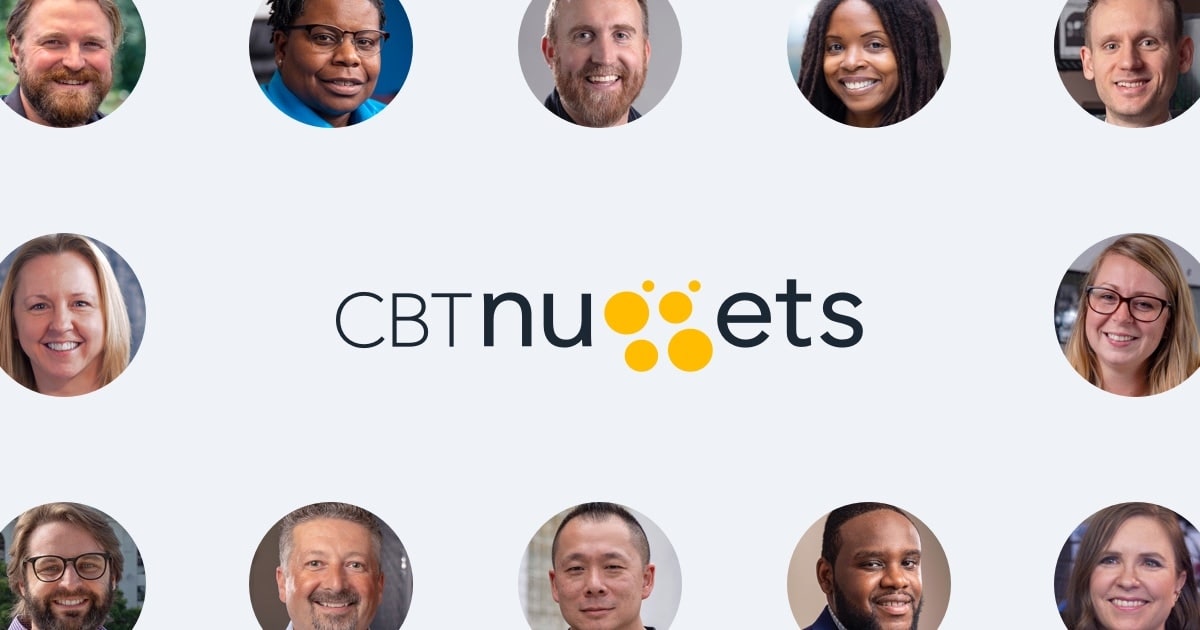 Wendell Odom CCNA 200-301 Official Cert Guide Vol 1
Wendell Odom CCNA 200-301 Official Cert Guide Vol 2
One of the cool things I have to share from my recent studies with CBT is that the Cisco Packet Tracer software is pretty amazing.  You're actually able to view the virtual hardware physically laid out in a rack or multiple rack locations across a campus.  

Check out my physical rack from CBT below.